JLA Workshop - Oct. 5-6 in Denver, Colorado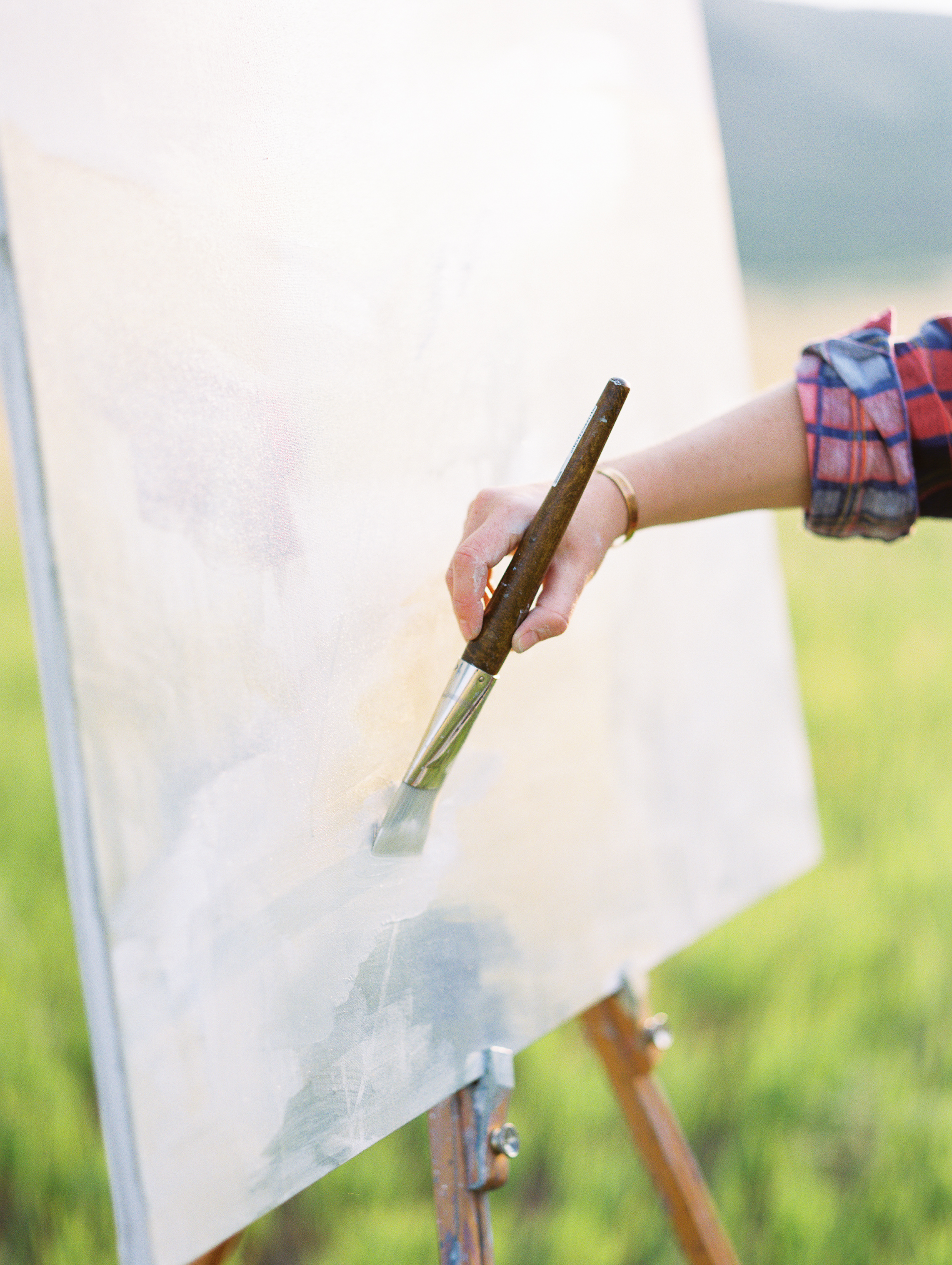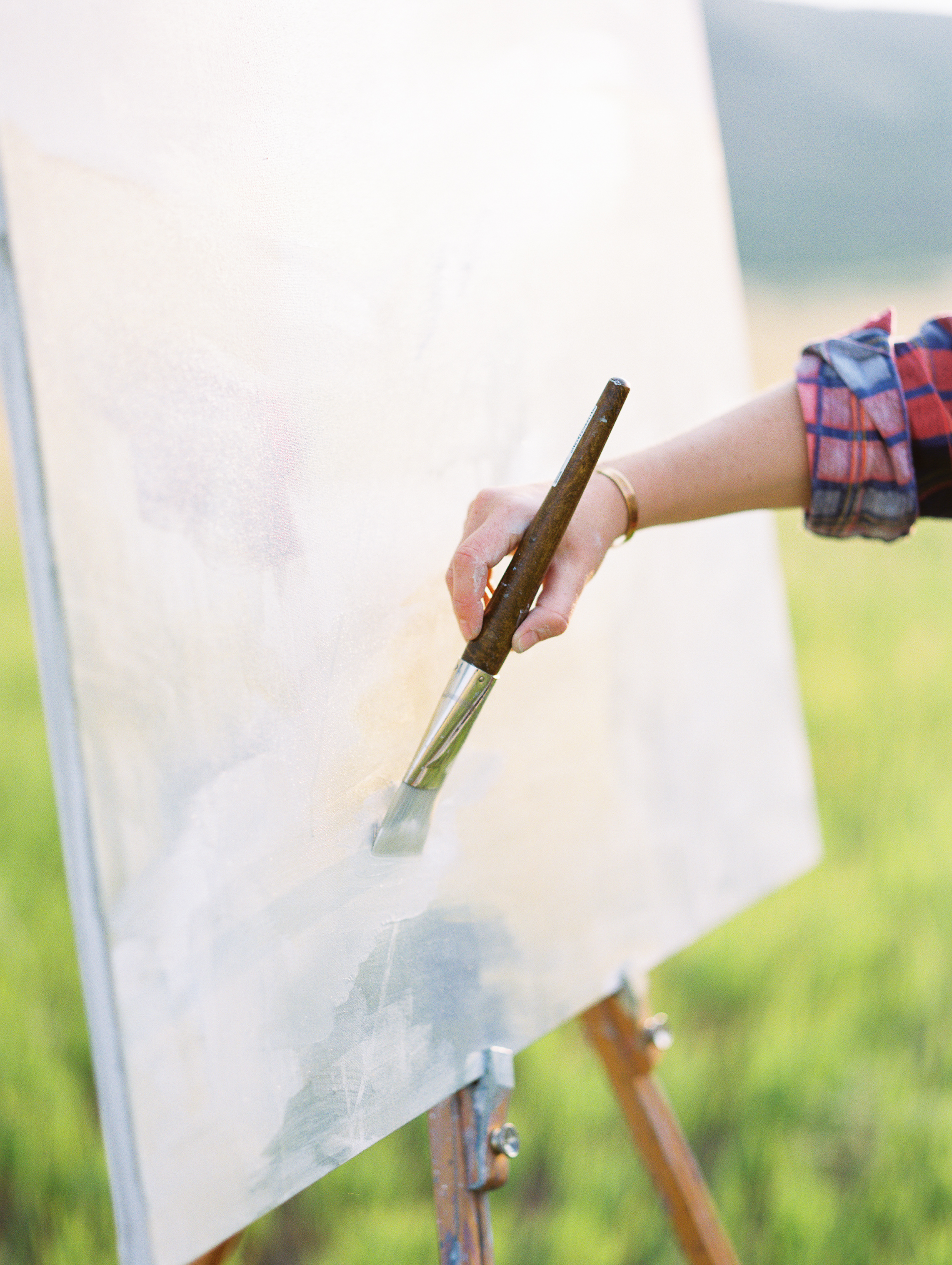 JLA Workshop - Oct. 5-6 in Denver, Colorado
Join me in Denver, Colorado for a 2-day weekend of live artist community, inspiration, painting, learning and planning. We will discuss purpose and identity, write our brand stories, approach methods for live painting and much more.
See more information here: Jennie Lou Art Workshop Information Page
Price does not include travel fee. Includes lunch on Saturday, dinner on Saturday and snacks and beverages through out the weekend.